SPARKLE WITH TIMELESS HOLIDAY GIFTS AND ACCESSORIES!
HOLIDAY SPARKLE COLLECTION
HOME ACCENTS CITYLIFEGIRL STYLE
CITYLIFEGIRL LLC
Core Values

I strive to create jewelry that inspires and evokes memories, whether it's a small pendant or a gemstone ring. I'm intentional about my vision of creating lasting memories while paying tribute to traditional handcraft.

Meaning & Purpose

Quality Materials

Materials are meticulously selected from trusted suppliers worldwide to design pieces that you'll cherish for a lifetime.

Studio

Customer Service

To give customers the most compelling shopping experience possible where only the best is good enough.
Customer Satisfaction
I have been a fan of Citylifegirl LLC for years. Linda is artistically brilliant, her designs range from classic elegance to modern chic. What a creative power she is, and she offers this amazing quality work at an affordable price. I am so proud to wear her pieces and I continue to get compliments when I do. I have found Linda's customer service to be top notch, she is available at the point of sale AND after each sale, responds quickly to questions and has the best attitude…. Thank you Linda for all that you do to make your customers shine.
-Pam W. Cincinnati, OH
Customer Satisfaction
I have been a customer of Linda's for many years. I love her jewelry. Her designs are so beautiful and unique. The quality is exceptional. She doesn't just treat you like a customer. She treats you like a part of her family. I am very proud to wear the jewelry that I've purchased from Linda out. I've also given her jewelry as gifts to friends and family. She never disappoints. I highly recommend her jewelry to anyone.
-Benita F.
Independence, KY
Customer Satisfaction
I have been a customer of Linda's for over 10 years. I still have (and wear) a pair of red ball earrings. That's how good the quality is. She's always very professional and accommodating. If you don't like something she will fix it. If you want to add something, she will. She makes things to your liking and so many different designs. I would recommend shopping with Linda. And she makes t-shirts too! She's the bomb! ( old school words lol) 
-Stephanie P. 
Cincinnati, OH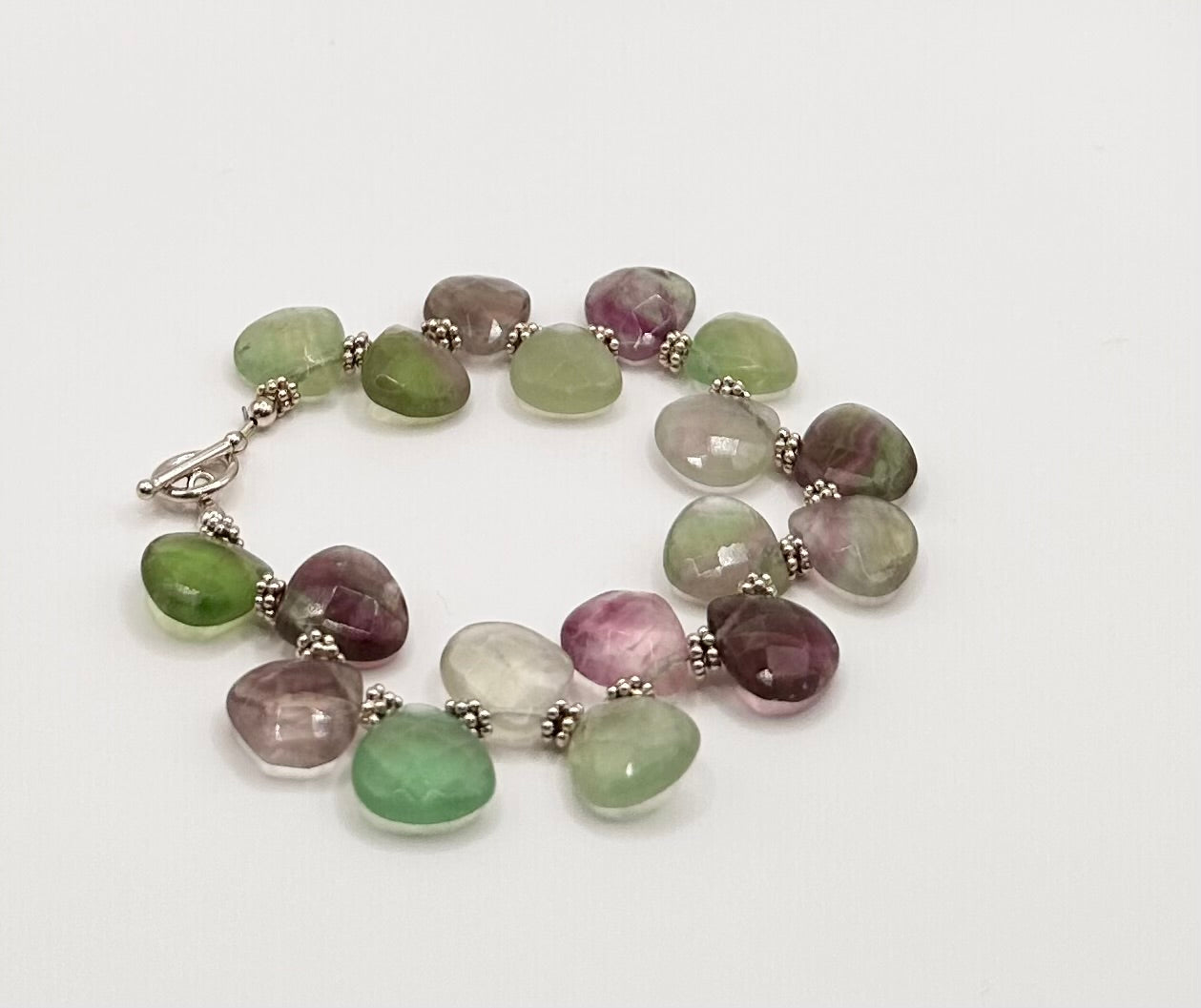 Customer Satisfaction
I have been a customer of Citylifegirl LLC for 25 years. I have always loved her jewelry. Her jewelry is unique and beautiful. Her designs are one of a kind. She has necklaces, earrings, bracelets and even men's jewelry. Linda's designs are truly amazing.
Mary W. Cincinnati, OH